Body
FREE Membership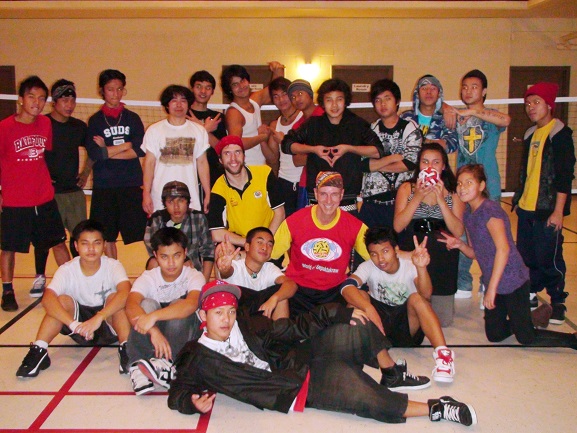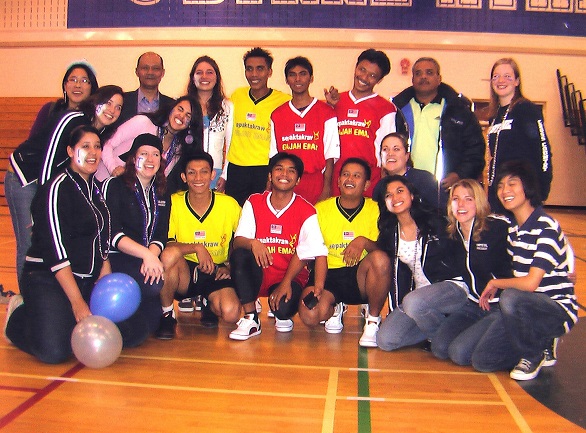 Be a part of the movement! Stay in touch with this new and exciting sport and learn how to get involved. CLICK HERE to sign up for your FREE Membership and enjoy its Benefits:
FREE Quarterly E-Newsletter;
Network with other Free Sepak Takraw Members/Schools;
Access to Useful FREE Information/Downloads;
Stay Updated on all aspects of the sport;
Make new friends and become a part of the Sepak Takraw Family.